Your friends at Barilla once again have something for you and your customers to look forward to this fall! Starting right now, our proven resources are available to help you celebrate and attract the attention of patrons new and loyal alike.
Join the celebrations
Right here, you'll find free marketing assets and templates, training tools and poster templates, and even suggested social media posts. We're making it easy to celebrate and promote, even with constrained marketing budgets and operations. For Barilla customers, there's even more in store!
Get exclusive access to FREE promotional material
View training videos and get menu ideas
Tips for Cooking Dry Pasta in Foodservice
Barilla Foodservice | Cooking Dry Pasta in Foodservice – Introduction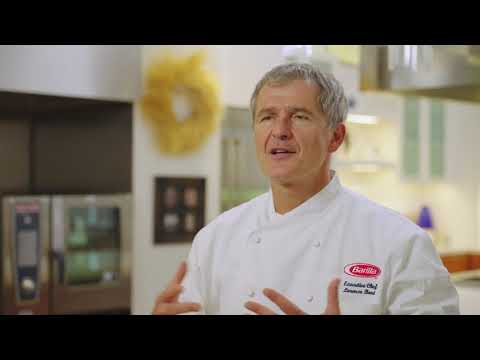 Barilla Foodservice | Sicily, Island Region of Italy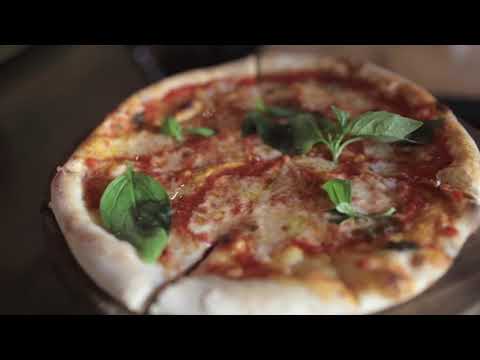 Barilla Foodservice | Campania, Southern Italy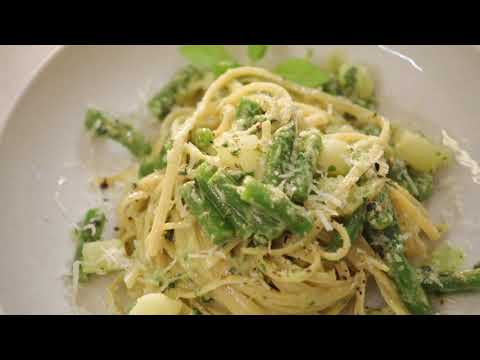 Barilla Foodservice | Liguria, Northern Italy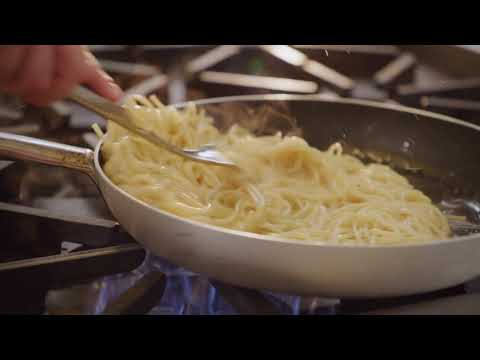 Barilla Foodservice | Lazio, Central Italy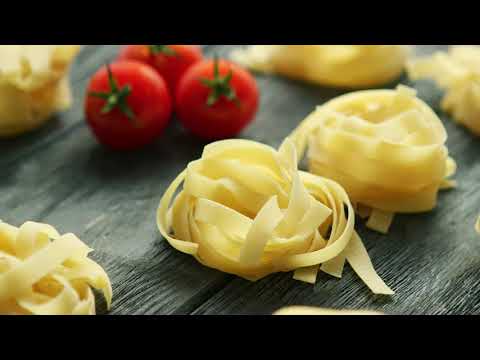 Barilla Foodservice | Emilia-Romagna, Northern Italy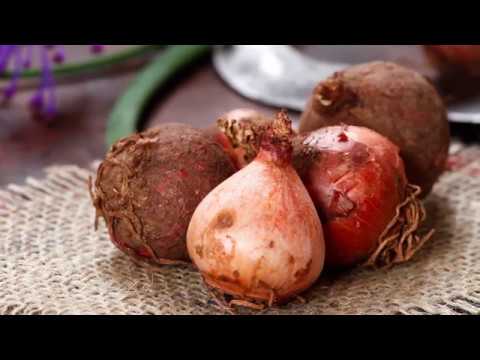 Barilla Foodservice | Puglia, Southern Italy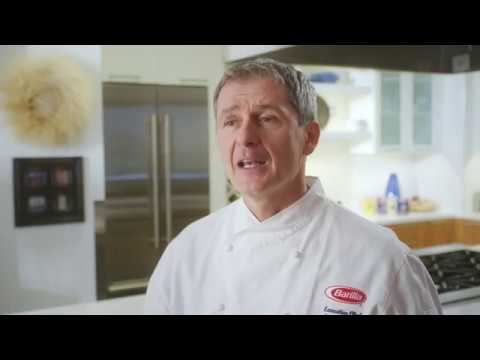 Barilla Foodservice | Lombardia, Northern Italy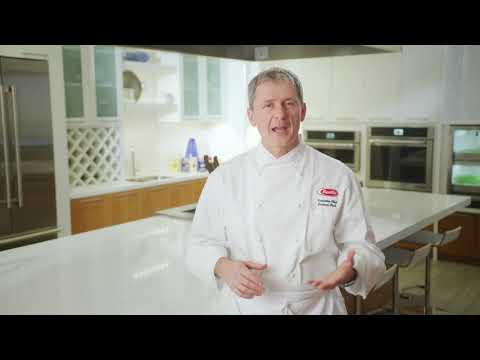 Barilla Foodservice | Sardinia, Island Region of Italy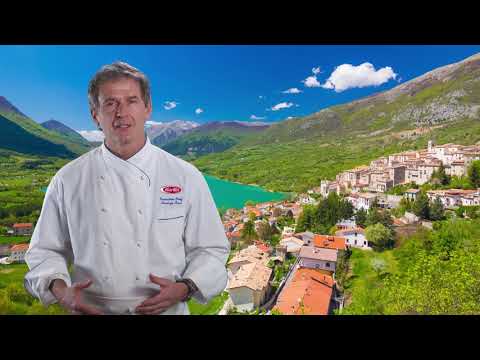 Barilla Foodservice | Abruzzo, Central Italy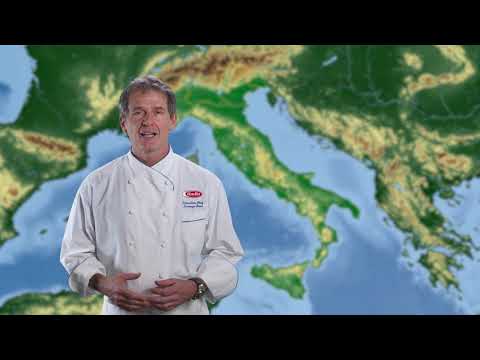 Barilla Foodservice | Calabria, Southern Italy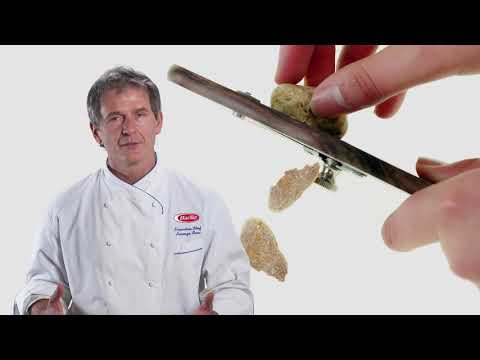 Barilla Foodservice | Piedmont, Northern Italy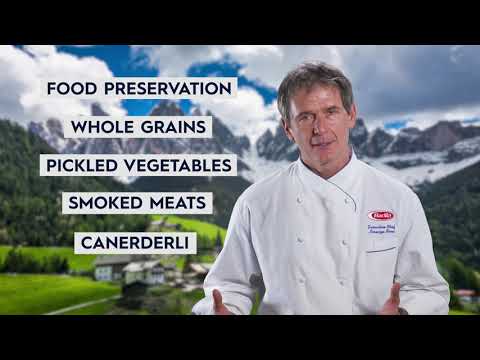 Barilla Foodservice | Trentino, Northern Italy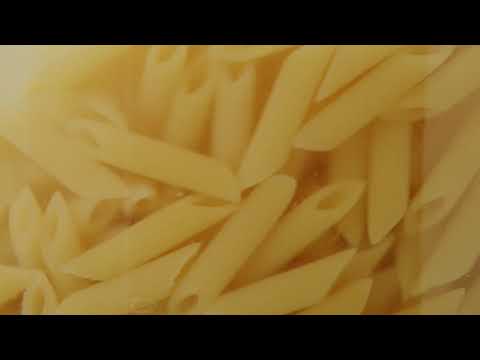 Barilla | Cooking Dry Pasta in Foodservice – 20lb, Blast Chiller, Steam Kettle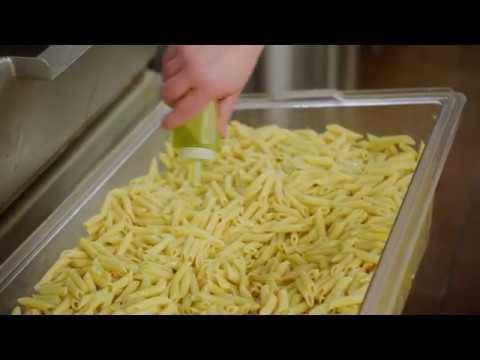 Barilla | Cooking Dry Pasta in Foodservice – 20lb, Ice Bath, Steam Kettle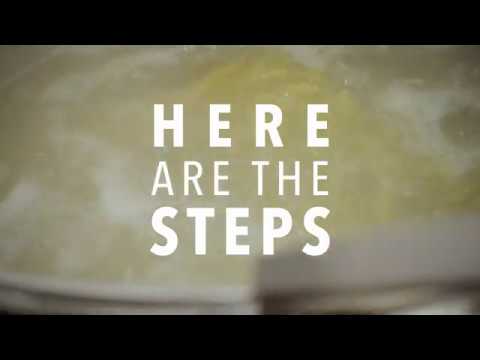 Barilla | Cooking Dry Pasta in Foodservice – 60lb, Tilt-Skillet, Ice Bath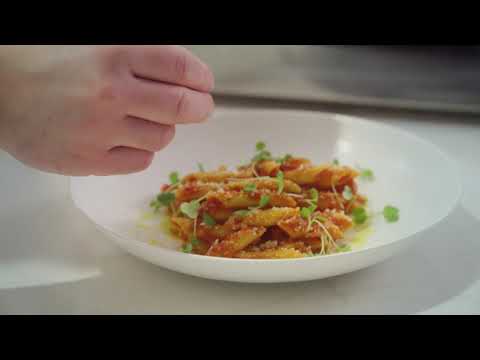 Barilla | Cooking Dry Pasta in Foodservice – Finishing the Dish